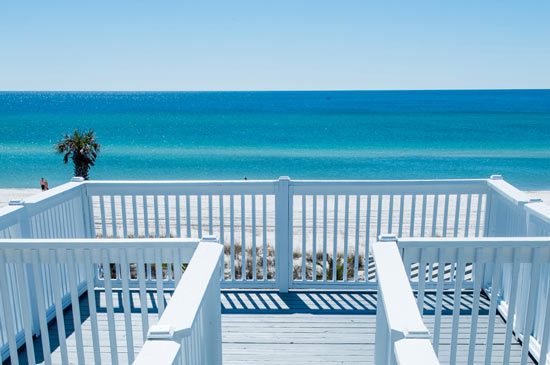 Emerald Coast of Florida Real Estate
Welcome Home
Scenic Highway 30A To Destin and Beyond
Distinctive Coastal Properties…Distinctive Coastal Lifestyles…Distinctive Coastal Memories.
At Distinctive Coastal Properties, we love helping you embrace the coastal lifestyle, from 30A to Panama City Beach to Destin and beyond. Whether you are seeking a beach retreat, a second home, or looking to make the Emerald Coast your permanent residence, we love helping you build the foundation to make beach dreams a reality.

We pride ourselves in the ability to provide consultation on your journey, and to be a partner for a lifetime. It is our honor to be with you on this journey from start to finish and beyond.
Contact us today and we look forward to helping you make distinctive coastal memories as you live the distinctive coastal lifestyle.