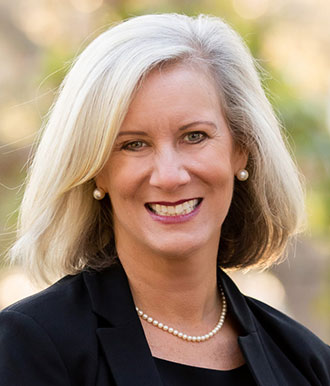 Living at the beach is a dream come true for me. As a Virginia native, it has been the most amazing journey to ownership here our gorgeous Emerald Coast. It is now my distinct pleasure and true honor to be able to help buyers and sellers with their Emerald Coast dreams.
As an experienced corporate professional, I proudly spent over 22 years working for The Walt Disney Company. I worked for Disney Cruise Line, Disney Vacation Club and within the Human Resources arm of Disney, with College Recruitment. As a Recruiting Manager for The Walt Disney Company, I was afforded the opportunity to help others make their career dreams a reality. I was one of the creators and visionaries for the company in the creation of a large virtual workforce. I was fortunate to lead a tremendous team that worked from home, who were located all over the United States.
My corporate background has been key to my success in real estate. I take pride in the opportunity to be on the journey with investors, sellers, and those looking to purchase property in our area. It is important to be to have open, honest dialogue and hone in on what are the important keys for each real estate decision. Distinctive Coastal Properties is a small boutique company, and we pride ourselves on communication, professionalism and long-term relationships.
Whether you are looking to purchase, sell or simply have questions, it's truly my honor and pleasure to be on the journey with you.
Liz Corriveau
Broker & Owner, Distinctive Coastal Properties
Office: 850.238.3310
Cell: 850.543.4166
liz@distinctivecoastal.com